Luxury Rugs
Driven by quality, each piece is carefully inspected to guarantee the highest standards of authenticity and class. Regularly visiting their suppliers, we stand for ethical and fair working conditions throughout every stage of a rug's creation. We are committed to giving our customers full satisfaction with durable rugs that can become the highlight of your decor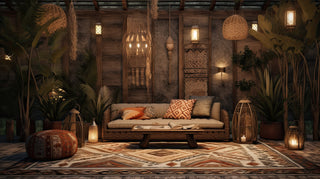 Oriental Rugs
Each piece is carefully selected by the Gooch Oriental team to ensure it's authenticity, quality and finish. Each one is knotted by hand, an intricate process using traditional hand knotting techniques. As such, no two pieces are the same, meaning you can add an authentic and unique piece of crafted design into your home, whilst supporting this heritage industry.
Founded in 2003, Gooch Luxury prides itself on creating beautiful, hand-crafted styles, sourcing high-quality materials from all over the world while still staying true to unique and traditional designs.
Driven by quality, each piece is carefully inspected to guarantee the highest standards of authenticity and class. Regularly visiting their suppliers, Gooch Luxury stand for ethical and fair working conditions throughout every stage of a rug's creation.
As Seen In John Lewis & Partners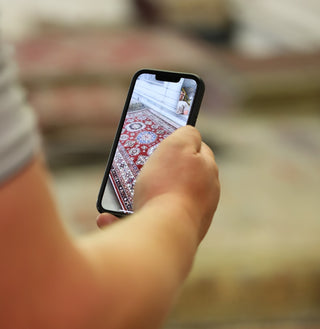 Virtual Appointments
We offer FREE virtual appointments.
One of our experienced members of staff can videocall you from the comfort of your own home, showing you what we have to offer!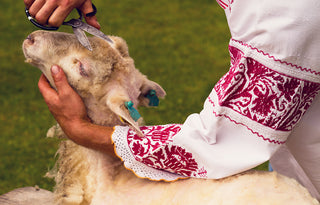 Consider Your Style
When choosing contemporary living room rugs, it's also important to consider your personal style. Do you prefer bold patterns or subtle textures? Bright colours or muted hues? It's important to select a rug that compliments your existing furniture and décor while also reflecting your personal taste.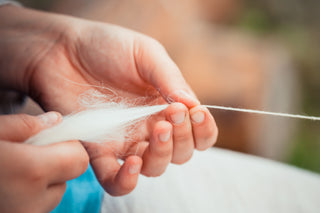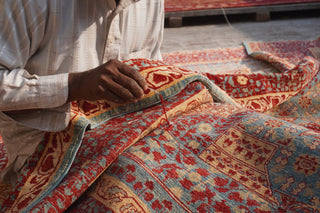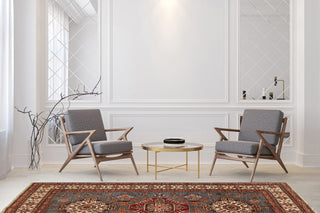 3 Top Tips To Buy A Bedroom Rug
Since modern bedroom rugs come in all shapes, sizes, and styles, it can be difficult to choose one.
Figuring out how to buy a bedroom rug doesn't need to be tricky, however. Instead, it's a matter of using a few tips and tricks.
"We do love our Supreme Kazak rug, it fits into our home perfectly.We found our experience with you and your company exceptional, professional,friendly and you definitely went the extra mile to help us, which was very much appreciated. We would recommend you and your company to our family and friends."
~ John & Jackie ~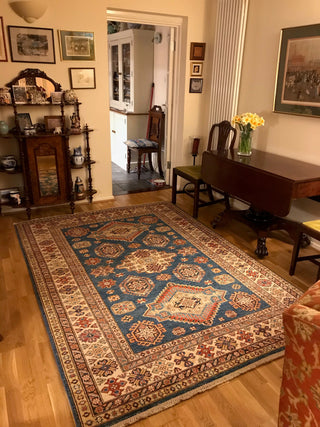 "I absolutely love my rug which fits in perfectly with my cottage lounge. It's a Portofino in Natural colourway which goes so well with the stonework and neutral tones. Its beautifully made and feels luxurious - especially practising yoga at home! Gooch were very helpful and gave me lots of advice when choosing the rug. And delivery was fast and efficient. Can't fault it."
~ Vivien W ~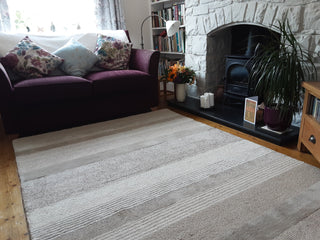 "We would like to thank Ashleigh for her excellent help and good knowledge of the products. She wanted to help us make the right choice. Thank you!"
~ Rosanna ~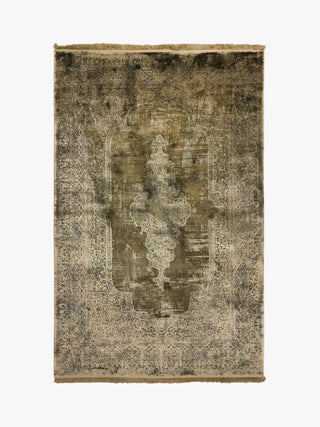 Blog posts
In the world of interior design, there are few things as captivating and timeless as luxury Oriental rugs. These masterpieces of craftsmanship and artistry have been woven into the history...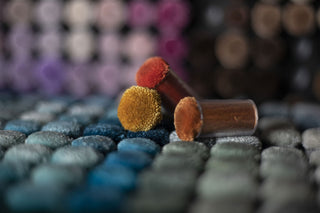 When it comes to decorating your home, rugs play a vital role in tying the room together. They not only add warmth and comfort but also enhance the aesthetic appeal...
The Art of Hand Knotted Rugs
Hand-knotted rugs are a beautiful and luxurious addition to any home or space. The process of creating these rugs is intricate and time-consuming, involving skilled weavers who use their expertise and knowledge to create unique and beautiful designs.